Coming soon!
Our website is under development.
Notices
Our school will be closed for Dragon Boat Festival on Friday, June 7. School will resume on Monday, June10.

Dear parents, We will have Final Exams this Wednesday, June5 and Thursday, June 6. Drop- off buses will be rescheduled. All students will leave school at 12:30P.M. after lunch. Please find the attached file for the rescheduled bus plan. Thank you.

Dear parents, Today, all students who will be enrolled in elementary school next school year were given an electives selection paper as seen in the attached file. All students coming back to elementary school next semester should fill out the form and return it to their homeroom teacher by Thursday, June 6. Thank you.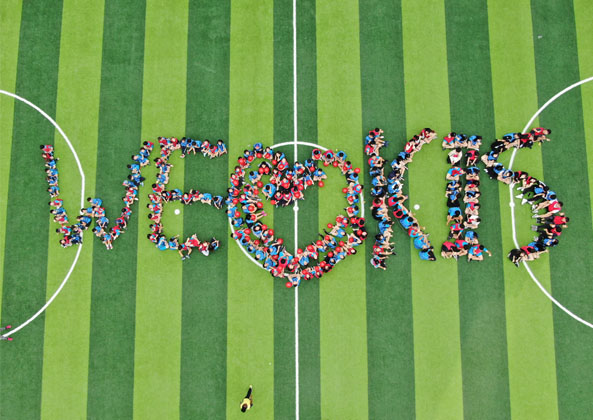 KIS International School In Shenzhen.
Communication and Respect- A Gateway to Happiness in Education
In life, happiness is a necessity. We study and work hard in order to achieve happiness. But what if we could experience happiness during our normal everyday routine? And what
If the students could experience that kind of happiness at school? What can we do to bring that kind of happiness and positivity into our school? In a school, there are all kinds of people. Students and teachers, principles and ...
Introduction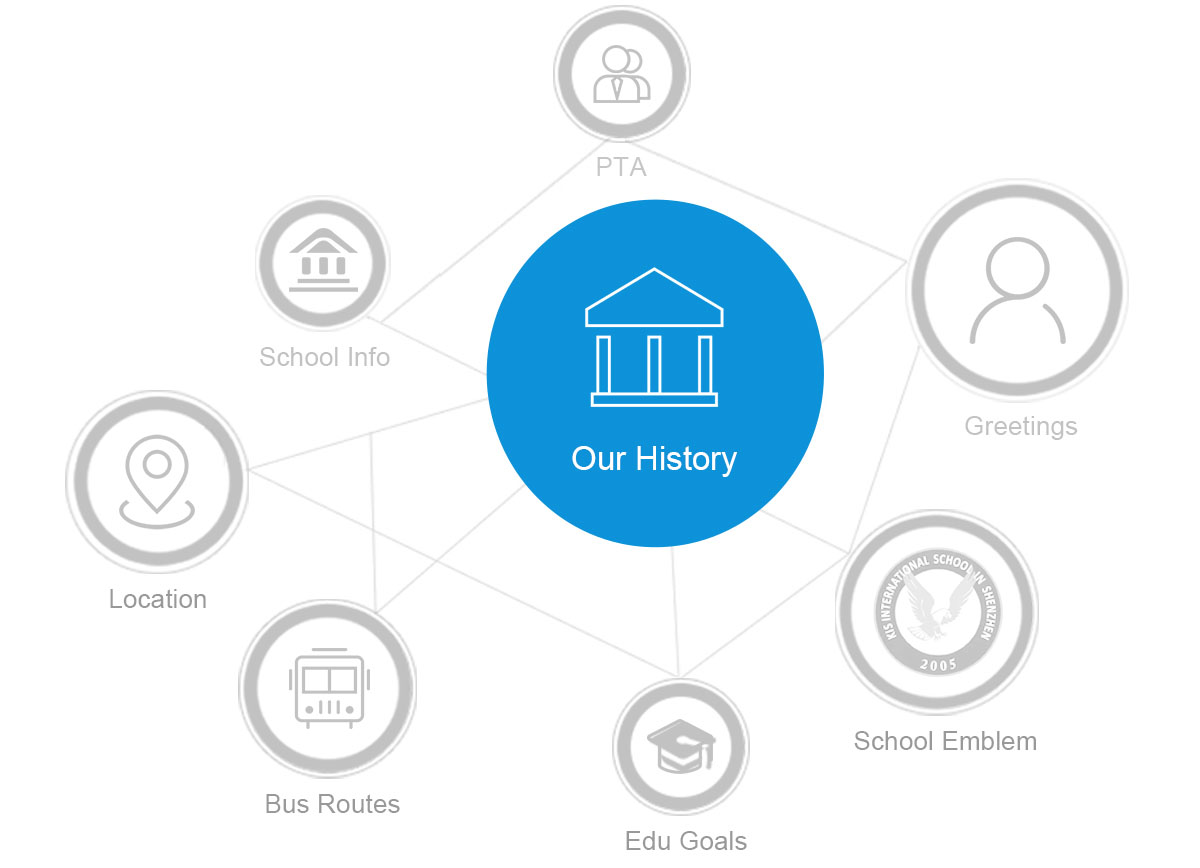 Copyright:2019 KIS International School In Shenzhen. All Rights Reserved