Communication and Respect- A Gateway to Happiness in Education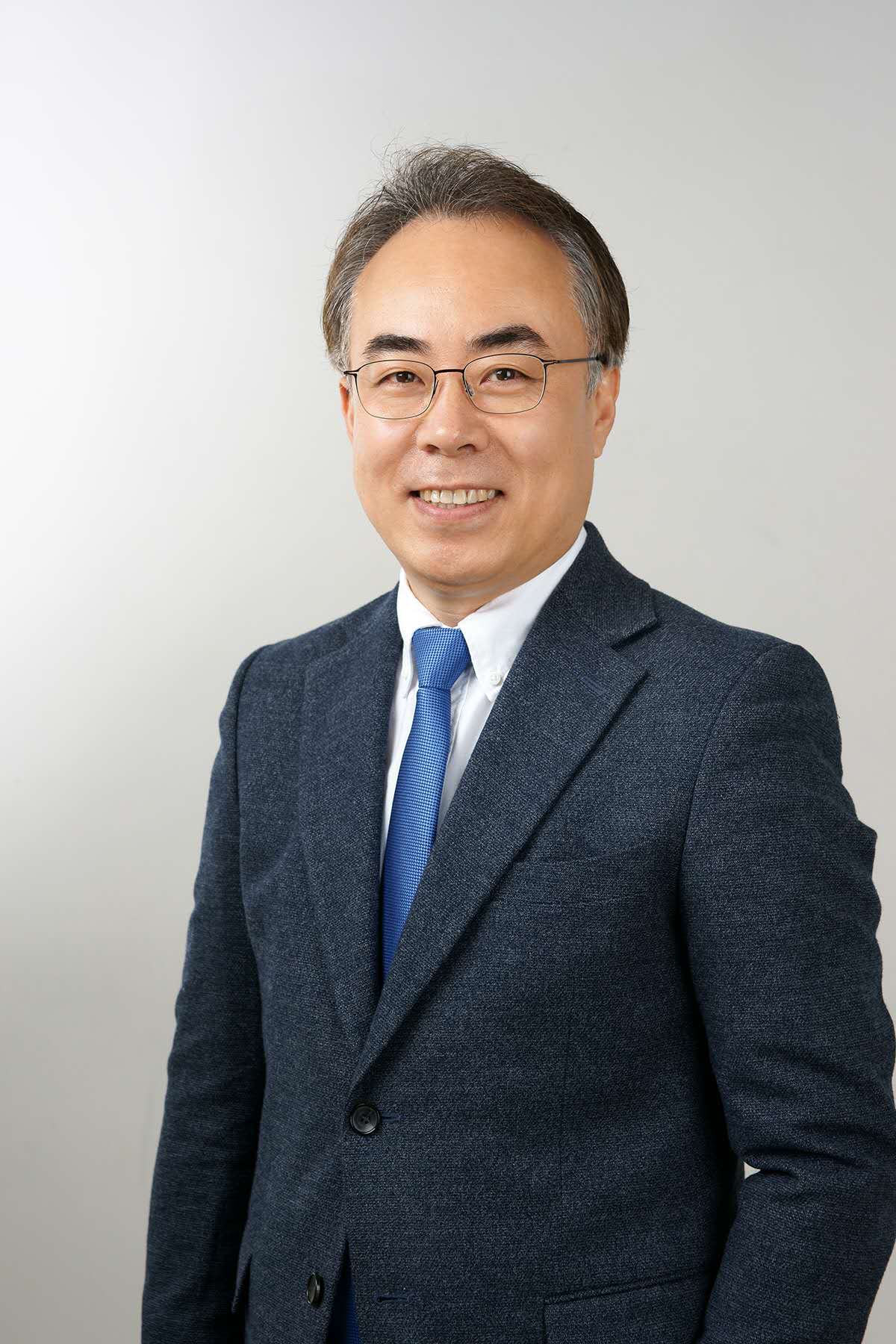 Hello, I am Principal Joseph Suh of KIS.
It is a great pleasure for me to greet all of you. KIS is a school for students studying abroad. Students from various nationalities and cultures gather here in China, a foreign land. Our students are all precious talents who will grow into global citizens. We are doing our best to ensure that they can complete their school life happily, healthily, and successfully.
KIS has excellent teachers who study together with students. Our teachers love, respect, and understand students more than anyone else. Teachers united by skill and passion will improve students' learning abilities and serve as role models in terms of character. The entire staff of KIS is assisting all students in having a healthy school life. We guide them to grow intellectually and emotionally through various activities and experiences.
KIS is an AP authorized school and an SAT authorized center. Students who diligently complete the educational curriculum are prepared to enter universities where they can achieve their dreams. Even in high school, we offer courses to prepare for AP and SAT exams, guiding students to prepare sincerely.
With a fatherly heart, I love the students of KIS and will do my best as the principal to help them grow. Welcome to KIS.
Thank you.
- Principal Joseph Suh