Summer holidays are over and it's time to settle up ourselves back to our routine.
We are thrilled and honored to welcome you back for the 2019-2020 school year!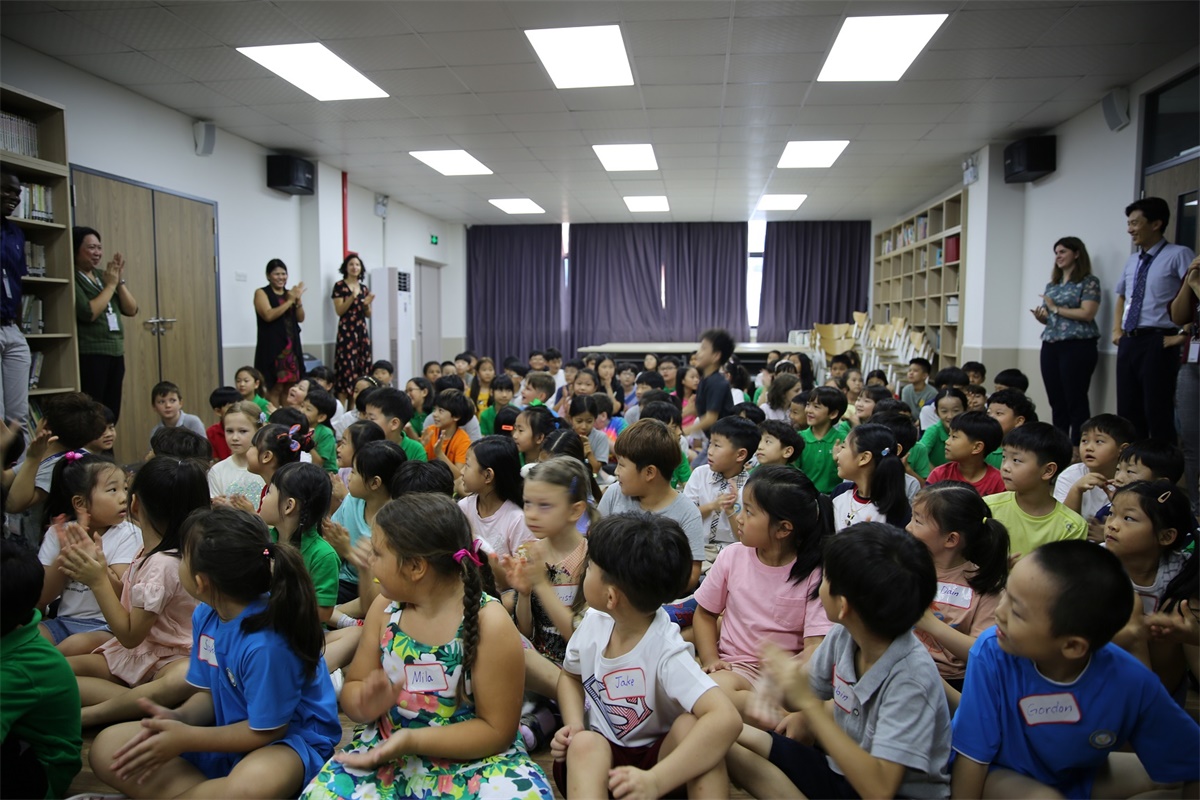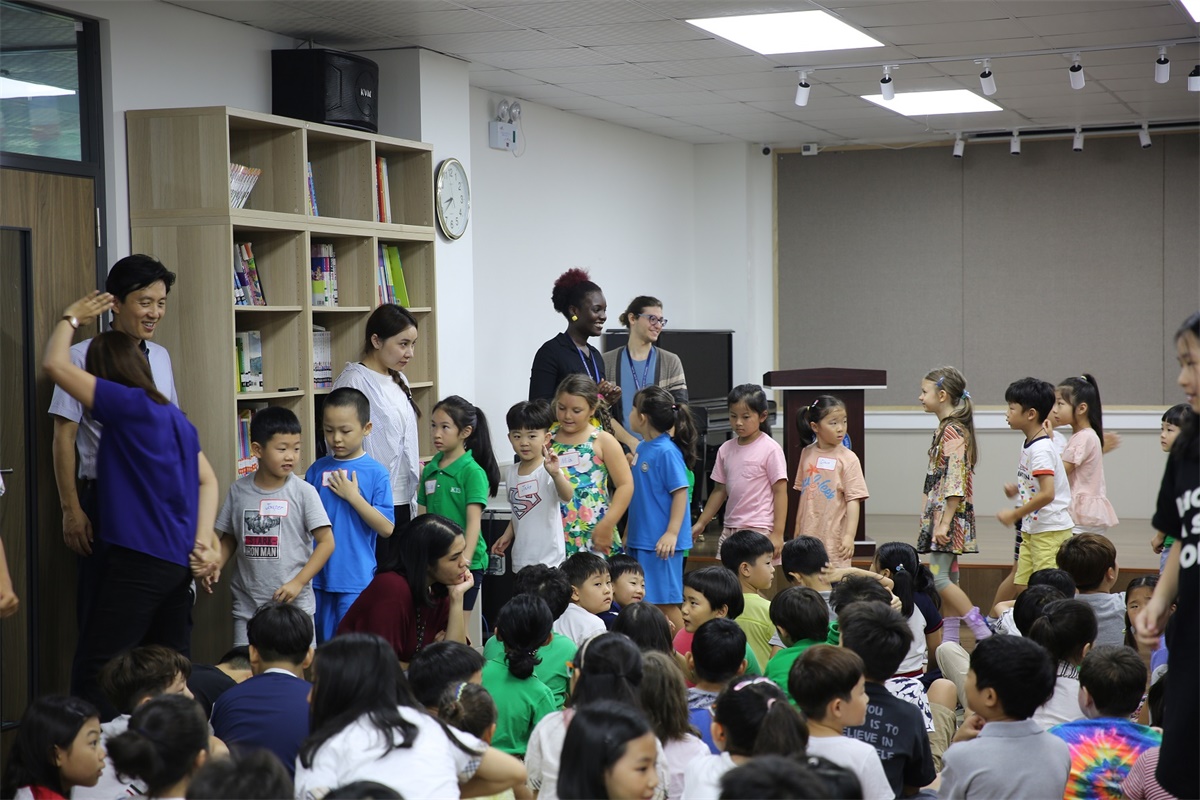 " Get ready, get set for the best school year yet. You're going to have an amazing and full of creativity school year!"